Ski Resorts News
02/24/2022
According to the Presidential Decree, in the light of Russian Federation's evident military aggression against Ukraine, starting Thursday, February 24, martial law will be imposed throughout the entire country for a period of 30 days.
Due to this, Bukovel ski resort temporarily suspends its operation and reception of guests.

We will inform you additionally as soon as resort operation is resumed.

Mechanisms for rescheduling of booked accommodation and services will be developed and published in the coming days.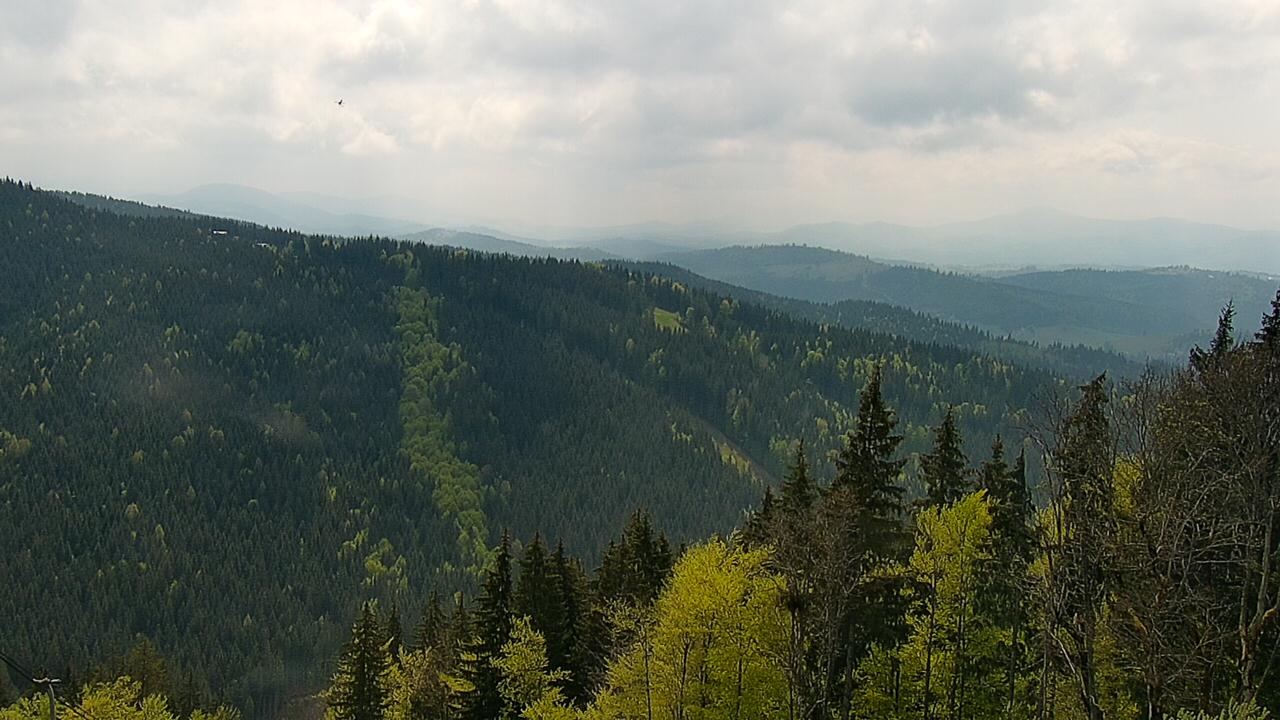 Bukovel live cam
Russia bombs Ukraine
Russia's military launched a long-feared invasion of Ukraine early Thursday, attacking its ex-Soviet neighbor from multiple directions despite warnings of dire consequences from the United States and the international community.
Ukraine's airspace is closed. It is likely that commercial routes out of Ukraine will be severely disrupted and roads across Ukraine could be closed.
We advise British nationals to leave Ukraine immediately if you judge it is safe to do so and to follow the advice of the Ukrainian authorities while you remain in Ukraine. It is likely that commercial routes out of Ukraine will be severely disrupted and roads across Ukraine could be closed.
The British Embassy office in Kyiv has temporarily relocated. Embassy staff are operating from the British Embassy office in Lviv.  If you are in need of assistance to leave Ukraine, you should call +380 44 490 3660 or +44 (0)1908 516666 and select the option for "consular services for British nationals.
Keep calm!
Latest Resort News
Alpbahtal new Hornbahn 2000
On the occasion of the 10th anniversary of Ski Juwel Alpbachtal Wildschönau, the starting signal is given by the Alpbacher Bergbahn for the new construction of the new chairlift in Alpbach.
09/29/2022
Arosa Bergbahnen: Outlook for the 2022-2023 year
Outlook for the 2022/2023 business year. According to Philipp Holenstein, CEO of Arosa Bergbahnen AG, one can look to the future with optimism and courage. «After a breather in investment activity in the past year, performance development on the mountain is picking up again.
09/29/2022
Berner Oberland-Bahnen AG is procuring six new three-part trains
The new trains are scheduled to be in service from winter 2025/2026, which means that only rolling stock with low-floor entrances will be in service from that time onwards. The total cost is approximately 66 million Swiss francs.
09/19/2022